Next week is the PDN PhotoPlus Expo Conference at the Javitz Center in New York. It was at that conference a year ago where I was presented with the award for winning the till photography Maine Media Workshops/Zeiss Precision Image Competition. As I have commented before, this not not only provided me with the most incredible tools for my photography but the opportunity to attend another class at the Maine Media Workshop with a tuition scholarship.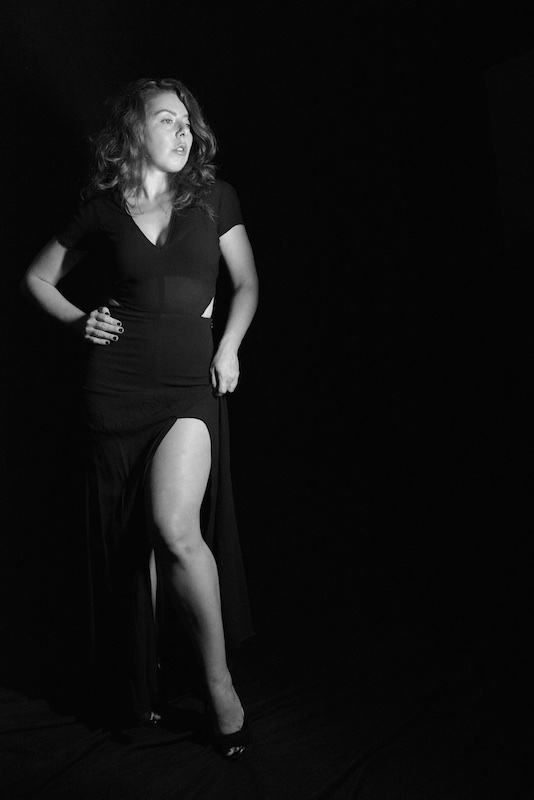 I have continued making photographs using these tools and the information I gathered in the classes I have attended over the years. In the last couple of months I added to my body abstractions as well as my portraits, including images of a male model. In the photographs above, please click in the image frame to scroll through all of them, I have included some that are now in my print portfolio. I will be attending a day of reviews again this year, prior to this year's Maine Media Workshops/B&H party where the winners of this years Precision Image Competition will be named.
I look forward to seeing many friends at the conference and surrounding activities. Please comment and let me know if you are also attending Wednesday or Thursday, and we'll try to get together.