Life really has been busy! After 41 1/2 years at my day job, I retired in December. Since then there has been a lot going on, all good.
I have been involved in two amazing exhibits. One, "Dual Visions", is a joint exhibit with my partner Deb Kmetz. It contains 18 photographs we made during our trip to the Palm Springs Photo Festival in May, 2017. Originally we expected to show how two people can be together yet produce quite different work. In the end we found that the work has much more in common. The exhibit opened in January and continues until the end of April, 2018.
I was also selected to submit an image to a local exhibit, "Return to Love" at Earth Studios. My photograph, "Love Emerges from Darkness", received much interest at the opening. That exhibit will be until the end of February.
I have also been continuing my work with models. Use your cursor to scroll through these images.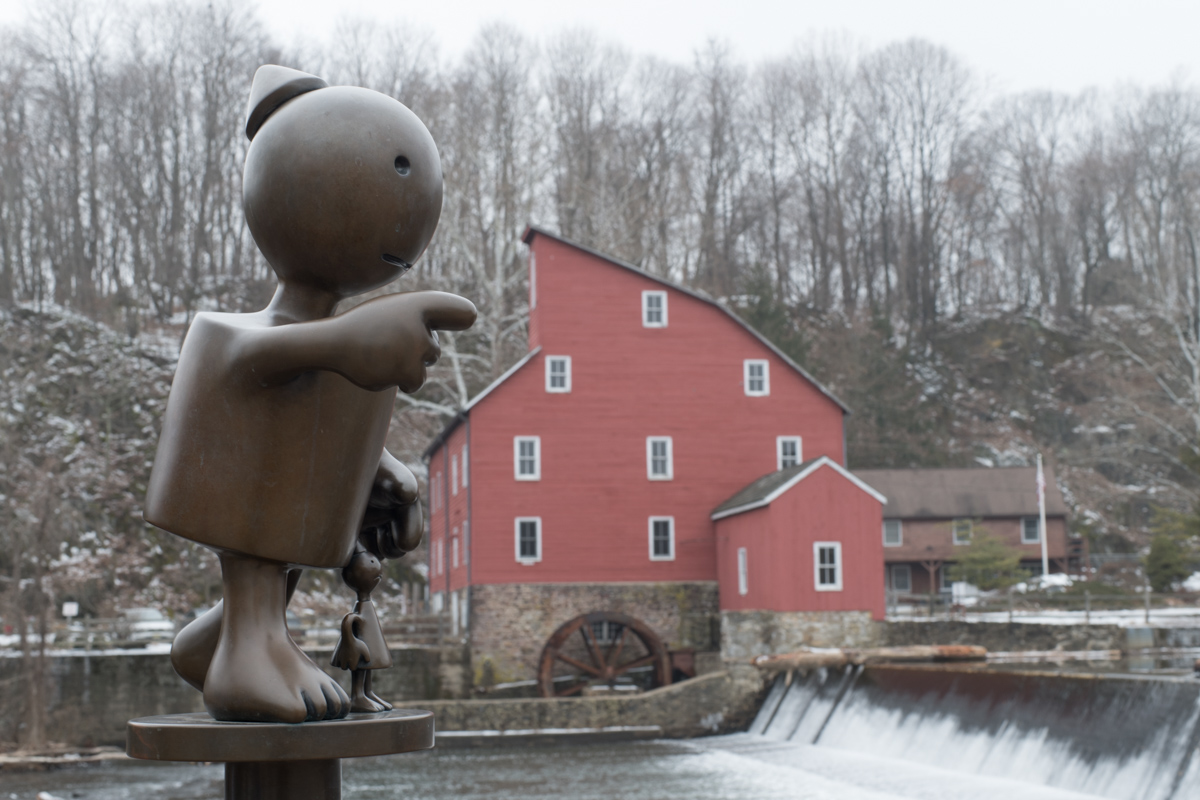 And of many local events and area landscapes. Use your cursor to scroll through these images.
There are many interesting things on the horizon. More about those as they get close or occur.